Elevate MD specializes in taking care of the whole patient. Not just your numbers, not just one symptom.  We provide general women's health care and gynecology as well as natural bioidentical hormone replacement for both men and women.  We are the most well-trained providers in peptide therapy in the Cincinnati area.  We also specialize in-office cosmetic procedures including liposculpture, fillers, PRP, and rejuvenation procedures.  Elevate MD is the only practice in the Tri-State area providing the most advanced protocols for the treatment of Traumatic Brain Injury for Military personnel and Civilians.
Our Staff
Dr. Michael Karram, MD, FACOG, FPMRS, earned his undergraduate degree from The Ohio State University and his medical degree from Cairo University. He completed his residency in Obstetrics and Gynecology at Good Samaritan Hospital in Cincinnati, Ohio. A fellow of the American College of Obstetrics and Gynecology, he is board certified in both Obstetrics and Gynecology and Female Pelvic Medicine and Reconstructive Surgery. (read more)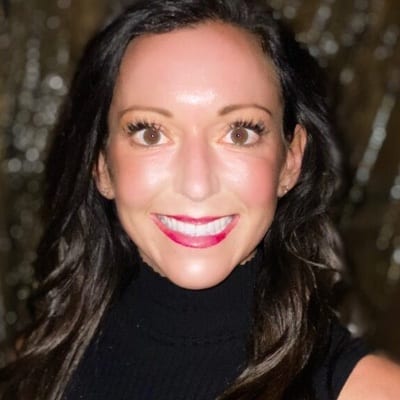 Megan Del Corral, CNP is a Family Nurse Practitioner accredited by the American Association of Nurse Practitioners.
She holds a Bachelors of Science degree in Nursing from The Ohio State University and spent the first decade of her career working in critical care medicine before shifting toward primary care medicine and women's health. (read more)