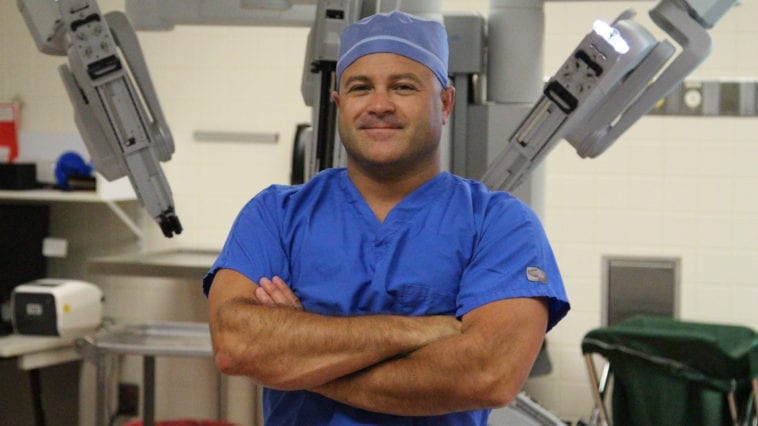 Elevate MD was opened by Dr. Joe Franzese to do what's right by you. Dr. Franzese held the grand opening for his practice in November 2018 with the goal of offering patients an approach in care centered around them. He combines functional and conventional medicine to offer a unique treatment plan that takes the whole person in to consideration.
Dr. Joe Franzese is a Board Certified OB/GYN. He completed his residency in Obstetrics and Gynecology at TriHealth Good Samaritan and Bethesda North hospitals. He then went on for advanced training, completing a fellowship in Minimally Invasive and Robotic Gynecological Surgery at The Christ Hospital.
He specializes in natural bioidentical hormone therapy for women and men and is the only physician in the Tri-State area participating in Millennium TBI program, which helps both civilians and veterans affected by traumatic brain injury.
Elevate MD offers women's health/gynecology, cosmetics, and hormones for men and women, and  has the most up to date and advanced protocols in the Tri State area. Dr. Franzese is now accepting new patients and has a number of special offers that include complimentary consultations for cosmetic services and hormone replacement therapy.